Massage Therapy in Throgs Neck, Bronx, NY
Visit Our Licensed Massage Therapists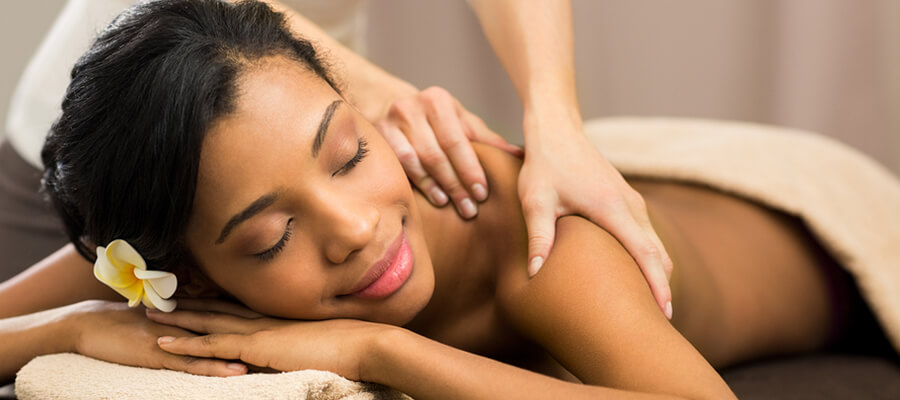 Massage Therapy Compliments Chiropractic Care
Massage therapy is manual manipulation of soft body tissues – the muscles, connective tissue, tendons and ligaments – to enhance a person's health and well being. Many people seek massage therapy for a variety of reasons. At Kaseman Family Chiropractic, we believe massage therapy is a beneficial adjunct to the chiropractic adjustment. It helps to reduce stress and anxiety, relax muscles, rehabilitate injuries, reduce pain and promote overall health and wellness. We feel chiropractic and massage therapy go hand in hand!
We utilize massage therapy in conjunction with chiropractic care in order to help you achieve optimal results. You will feel better and more relaxed because of our unique integrative approach. Massage therapy combined with chiropractic care will also help to increase the speed of recovery from injury.
Visit Our Licensed Massage Therapists in the Bronx and Choose from One of Our Many Therapeutic Treatments
Pregnancy Massage
Lymphatic Massage
Relaxation Massage
Sports Massage
Myofascial Release
Swedish Massage
Warm Stone Massage
Rehabilitative Massage
Massage Therapy Accelerates The Healing Process
Each massage therapy plan is tailored to meet the patient's unique condition or injury. It can be coordinated with chiropractic care for the best results and faster healing. Techniques used at our Bronx massage therapy clinic may include stroking, tapping, kneading, vibration, friction, compression, rocking and different forms of pressure to the muscles and soft tissue. During a massage therapy session, some specific motions and vibrations can be applied with mechanical devices. Oil, lotions and powders are used to reduce friction.
Conditions Helped By Massage Therapy in Throgs Neck, Bronx, NY
Back pain
Arthritis
Fatigue
High blood pressure
Diabetes
Immunity suppression
Infertility
Depression
Massage therapy also has documented clinical benefits for reduced anxiety, improved pulmonary function and the treatment of allergies, asthma, carpal tunnel syndrome, digestive disorders, insomnia and many more ailments.
Call (718) 597-6400 or

Contact Us

to Schedule Your Next Appointment. We are conveniently located at 3505 E Tremont Ave, Bronx, NY 10465.
Book Your Visit with Us!
Office Location
3505 E Tremont Ave
Bronx, NY 10465
(718) 597-6400
Office Hours
Mon: 10:00am – 6:30pm
Tues: Closed
Wed: 10:00am – 6:30pm
Thurs: 10:00am – 6:30pm
Fri: 10:00am – 6:30pm
Sat: 10:00am – 1:00pm
Sun: Closed